TLC Bridal Boutique offers brides moderately priced gowns in a high-service environment. Our boutique was founded with the concept of offering value without sacrificing quality and service; because every bride deserves excellent customer service and attention to detail. Our experienced and highly trained consultants listen carefully to each bride and work closely to ensure that your wedding day vision becomes a reality.
We would love to help in your search for the perfect gown. To give our customers the best experience possible we do work by appointment only. Please call us for your appointment and enjoy shopping our relaxed atmosphere where we truly believe in the value of customer service.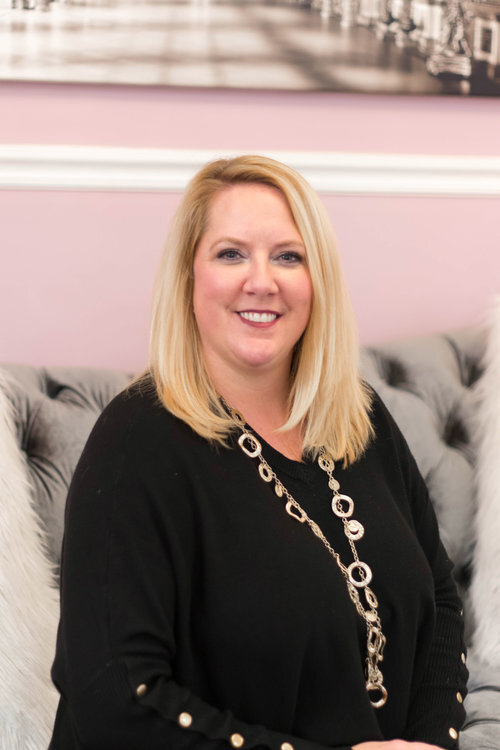 JayJay Bidle | Owner
I have been in the wedding industry for over 15 years before I bought this amazing shop in 2014. I am the mother of two adult kids and now moving about the next chapters in life. I enjoy being with my friends and family but also helping in the community and giving back. My biggest feeling is, if you give someone your time that is the best gift you can ever give. Keep it simple, everything else in life tends to be hard.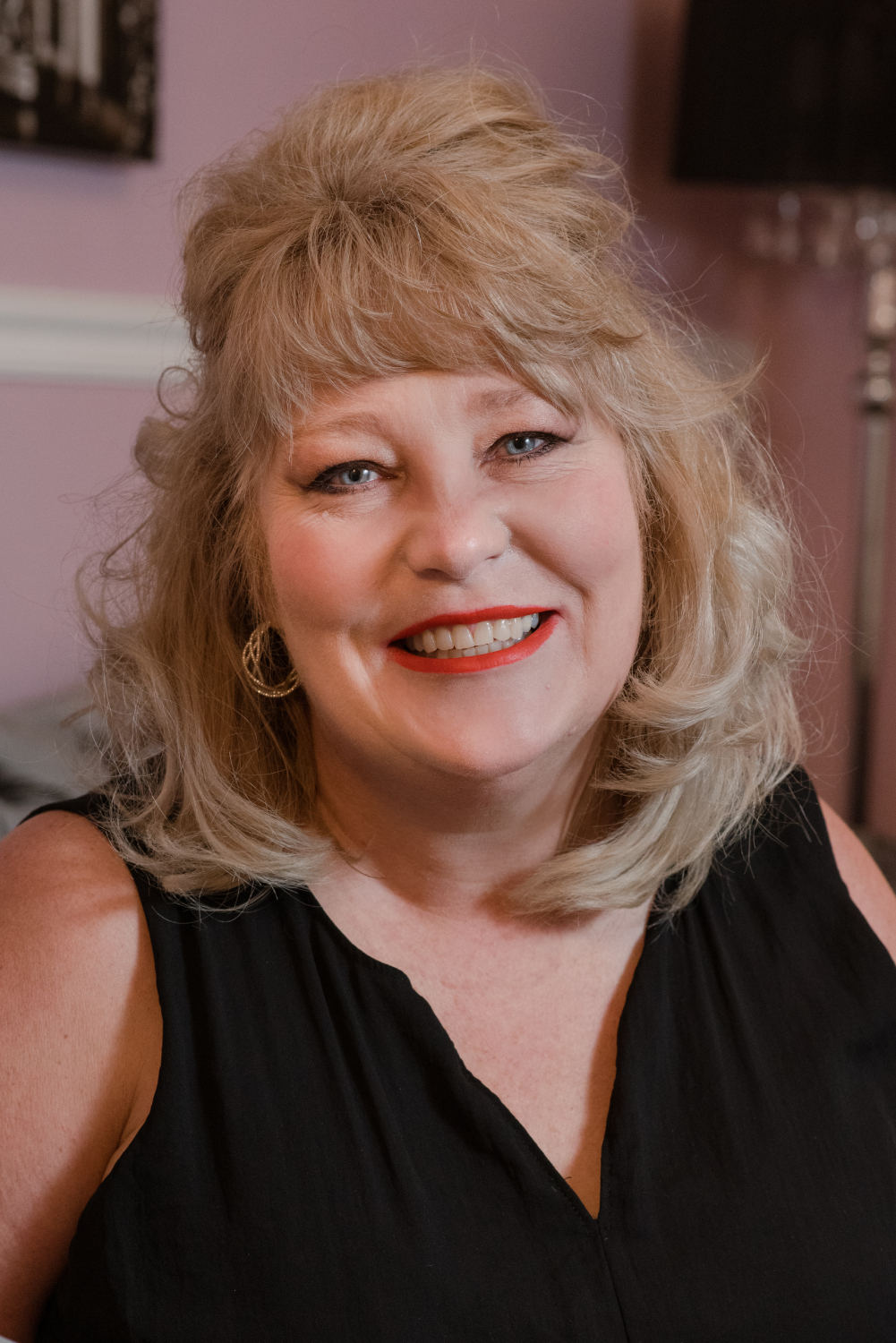 Suzi | Manager - Senior Stylist
I've been working at TLC for over a decade. Started in bridesmaids and made my way up to senior bridal stylist. I've been married almost 30 years with four children and two grandchildren. Along with two dogs and one cat. On my days off you will find me hanging with my family, watching TikToks, researching new trends (whether marketing, fashion or what's just trending), traveling, thrifting, hanging at the beach or just enjoying a sunbeam. I look forward to working with you on your quest to find your perfect Bridal, Mother's, Prom, or Quinceañera gown.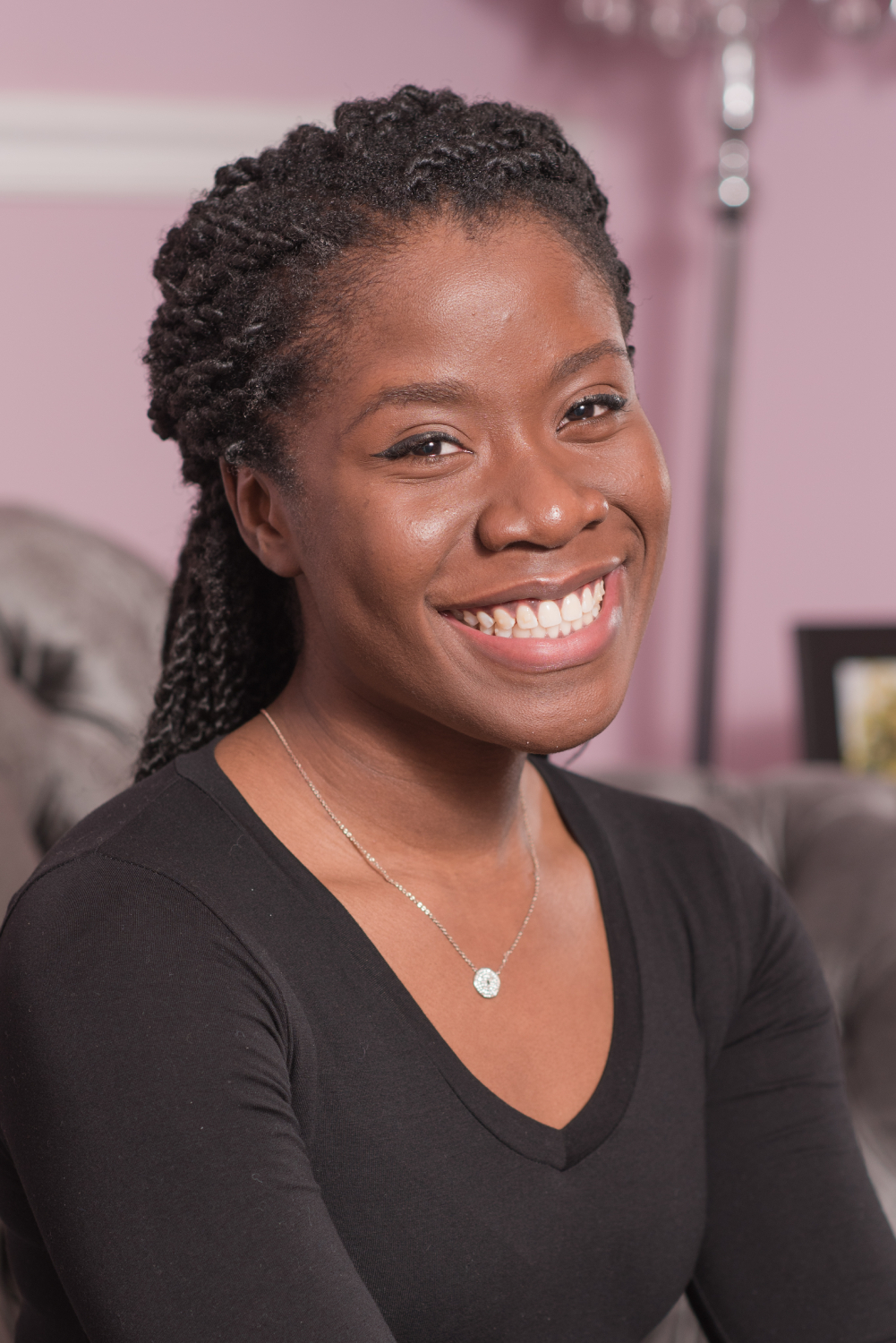 Kaylan | Manager - Stylist
I started working at TLC in January 2020 and I have loved every moment of it. While 2020 was a bumpy year, I learned so much and I met so many wonderful people here. I absolutely love wedding dresses and being able to help with such a joyous time in my brides lives. Keeping my bride happy is my number one focus!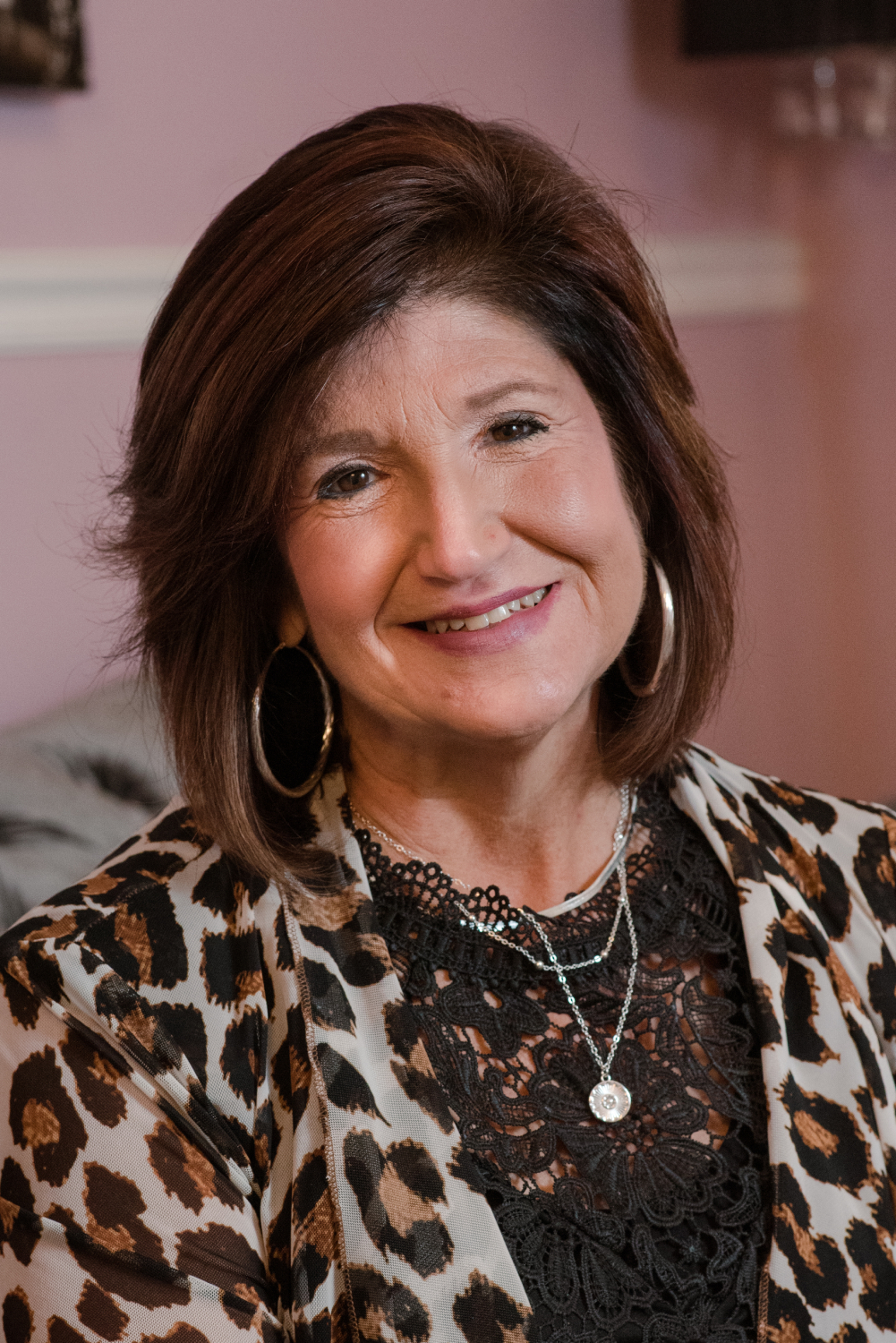 Kelly | Stylist
I have been working at TLC since 2017. I basically reached out to Jayjay and begged her for a part time job. I am a full time teacher for autistic children so that should basically explain my need for additional funds, to put it mildly. I love everything about my work at TLC. It's almost like a weekend retreat for me from all the hustle and bustle of the week. I am a mother of two teenage boys who are both currently in college, so getting a little time away on the weekend for myself is a must. Wine has definitely become my best friend. Cheers!!!!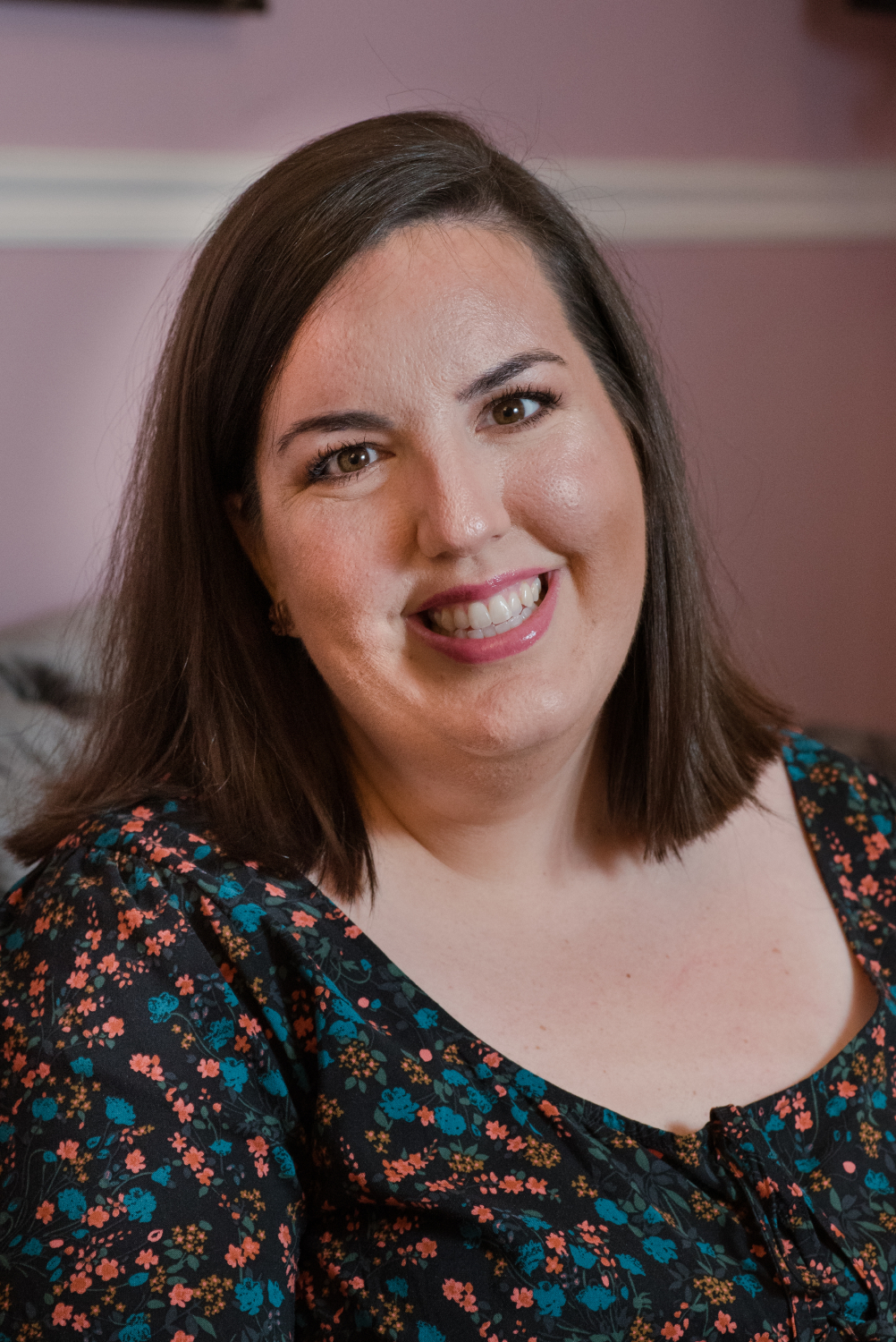 Sarah | Stylist
I've been working at TLC for four years now. As a high school Spanish teacher, I needed a weekend job and was lucky enough to find JayJay and TLC. I am a dog mama to a perfect bean, Zoe, and a Taylor Swift and Maggie Sottero enthusiast. It's been an amazing experience learning about the bridal fashion industry. My favorite part of this job is the find my brides their perfect dress!